We recently had the great pleasure of discovering the art of Terry Border, a 'Humorist, Photographer and Earthling' from Indiana in the US.
Among Border's recent work is a highly inventive series of artworks, around the concept of books embodying books.
The images give a simple yet creative and revealing insight into the book conveyed. You can enjoy some of the collection below:
---
1984 by George Orwell
---
Gulliver's Travels by Jonathan Swift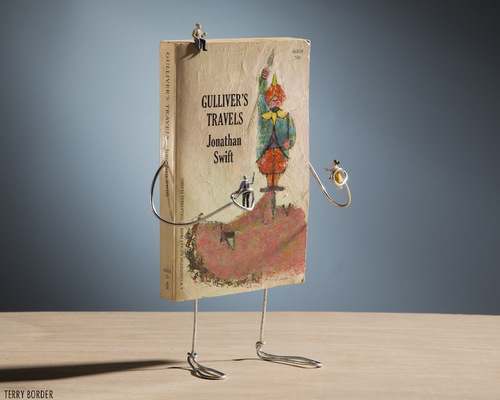 ---
Stan Lee presents: The Fantastic Four
---
The Odyssey by Homer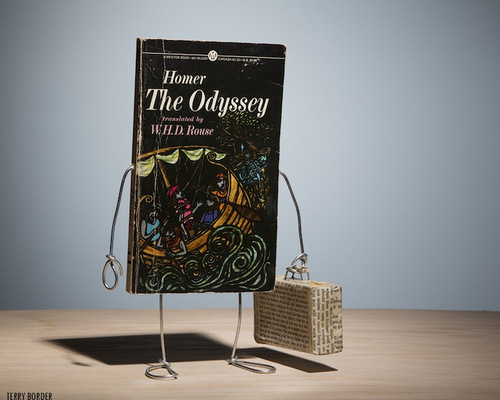 ---
On Dreams by Sigmund Freud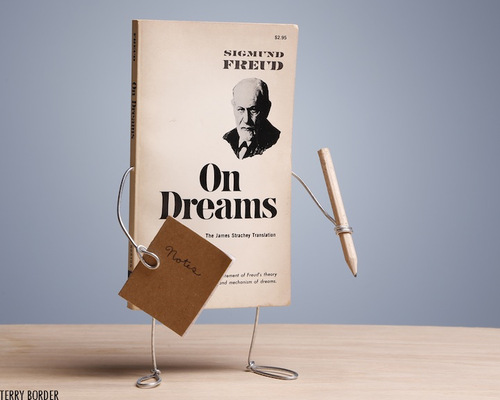 ---
The Taming of the Shrew by William Shakespeare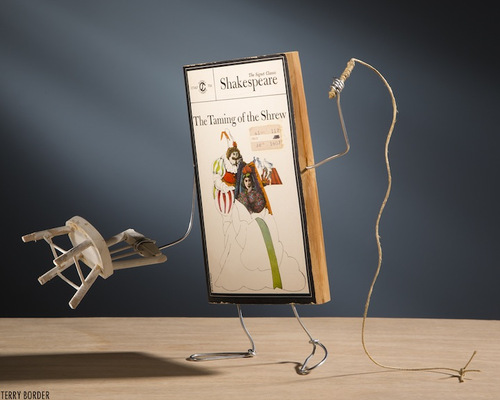 ---
Dracula by Bram Stoker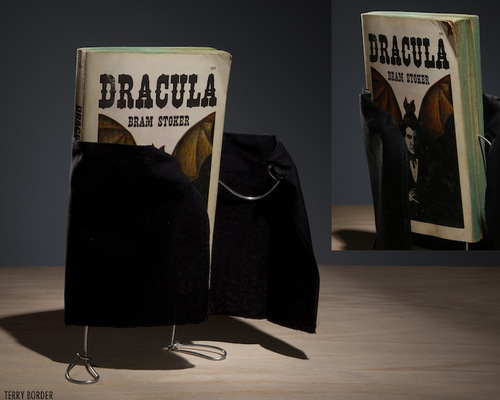 ---
Wigan Lane Books is an online bookstore based in Chorley, Lancashire – UK. Click here to view our latest books.
You may also enjoy the following posts:
If you have enjoyed the collection please like and share using the buttons below!